Our team of Senior Recruitment Consultants are respected, established professionals each with over a decade of search industry experience covering almost every industry and professional department.
We are committed to partnering with you to identify the right people for your specific personnel needs, based on our deep expertise in search and our dedication to building lasting relationships with both our clients and candidates.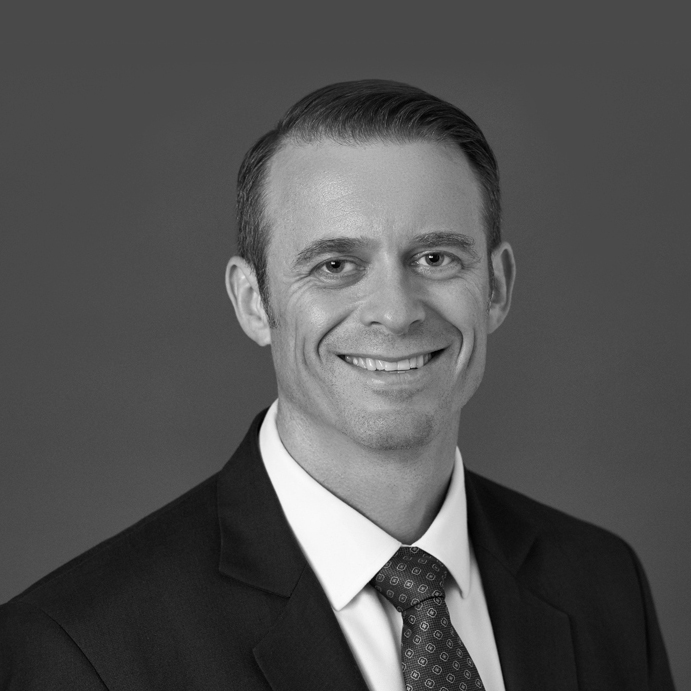 Benjamin Umpleby
Benjamin Umpleby is the President of RedBranch Executive Search & Recruitment, founding the company in 2010. His recruitment career started with an Accounting focus but after 18 years in the industry working at multi-national staffing agencies and boutique search firms, his specialty now lies in the Search process itself which enables him to identify and recruit professionals for all departments within his clients' organizations.
Throughout his career, Benjamin has been committed to taking a consultative approach to recruitment typified by service over sales and quality over quantity. By focusing on the needs of clients and candidates alike, Benjamin looks to build and solidify relationships and careers.
RedBranch was also built upon these basic principles and Benjamin has surrounded himself with a successful team who share these values.
Benjamin attended Wilfrid Laurier University where he graduated with an Honours BA in Economics and played varsity soccer. He continues to enjoy playing soccer while also dedicating time as Head Coach of Toronto Irish FC in the OSL.
Benjamin can be reached at Benjamin.Umpleby@redbranchsearch.com or by phone at 416-862-2525.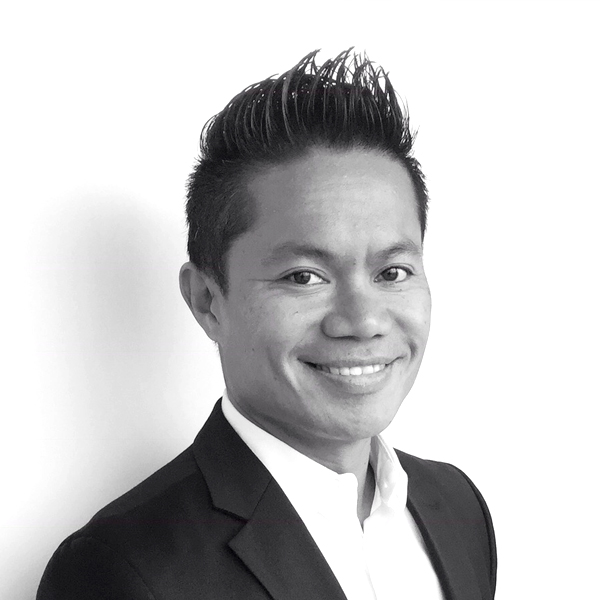 Ray Sacuevo
Ray Sacuevo is the Director, Search & Recruitment at RedBranch and has been a Senior Consultant with the firm since 2010. He is an accomplished and successful search and recruitment professional with a career spanning over fifteen years. Prior to joining RedBranch, he has worked for boutique recruitment firms, large multi-national staffing agencies as well as a fast-growing technology company as a Corporate Recruiter.
He successfully completes mandates across all traditional corporate departments including Accounting & Finance, Information Technology, Sales & Marketing, HR and Corporate Operations while also utilizing his exceptional research and recruitment skills on more challenging industry specific searches within niche markets.
His successes come from having built enduring long term relationships and his ability to develop new ones based on honesty, integrity and respect.  Ray treats every assignment as a specialized search, gaining an excellent understanding of his client's requirements to complete the search and as a result has developed a loyal client base.
Ray graduated with an Honours Bachelor of Science degree from Queen's University.  He has a passion for long distance running and his competitive nature is shown through completing over ten marathons around the world and always striving for a personal best.
Ray can be reached at Ray.Sacuevo@redbranchsearch.com or by phone at 416-862-1331.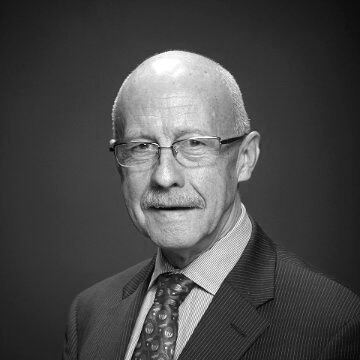 Michael Hill
Michael Hill started at RedBranch as Director, Business Development in 2011 and currently serves as a Consultant for the firm.  Through his unwavering dedication to service, he has built and maintained his reputation throughout his 22 year career in the search industry, and is a highly respected recruitment professional and business partner.
Michael enjoyed a successful career at a major Canadian bank before leaving to specialize in the senior level search of finance and accounting professionals with a multi-national recruitment agency.  Since then, the extensive knowledge and understanding he has gained after two decades in the search industry has proven to be an invaluable asset to the clients he supports who now span across all industry sectors.
The ongoing opportunity to learn more of Canada's diverse industries and their unique challenges keeps Michael's passion to develop new business relationships alive.
It is through his commitment to be continually educated on his clients' specific industry needs and recruitment challenges that Michael ensures RedBranch delivers the very best possible service, advice and candidates for their company.
Michael's curiosity drives his personal life as well.  He has always enjoyed travel and taking the opportunity to visit and learn of the unique and diverse landscapes all over the world.  He particularly appreciates the exciting sights and scenery throughout Canada, and of course deeply enjoys the opportunities to visit his family in New Zealand.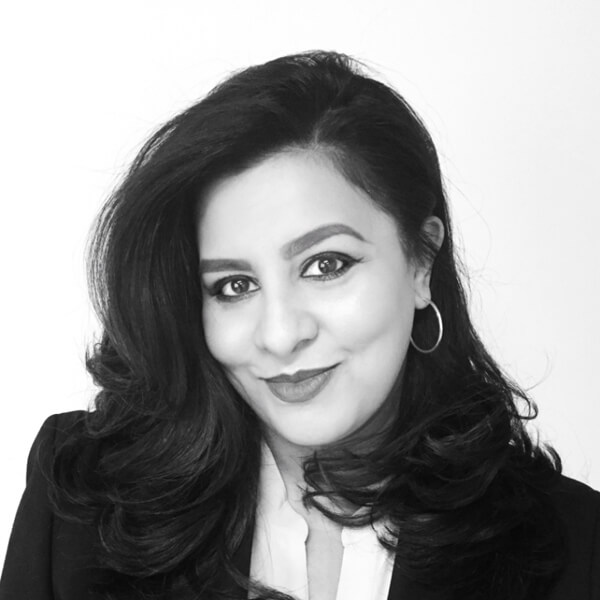 Patricia Massey
As Director, Business Development at RedBranch, Patricia Massey brings with her over 20 years experience and a proven track record as a revered senior consultant within the recruitment industry.
Over the duration of her career, she has been a valued business partner and advisor to her clients successfully assisting them in the recruitment of mid to senior level professionals in Accounting, Finance, Marketing, Sales, IT and Human Resources across the U.K., the U.S. and Canada.
Patricia excels at providing advice and support before the search process even begins and continues that guidance throughout the entire recruitment process. Her long-standing client relationships and reputation as a valued business partner are a testament to her consultative approach, depth of industry knowledge and infectious personality.
Patricia graduated with an Honours BSc, Law & Politics degree from London School of Economics & Political Science and outside of the recruitment industry, she offers her guidance being on the Executive Board of Directors for Skin Cancer Canada.
Patricia can be reached at Patricia.Massey@redbranchsearch.com or by phone at 416-862-9539.
Speak to one of our senior associates